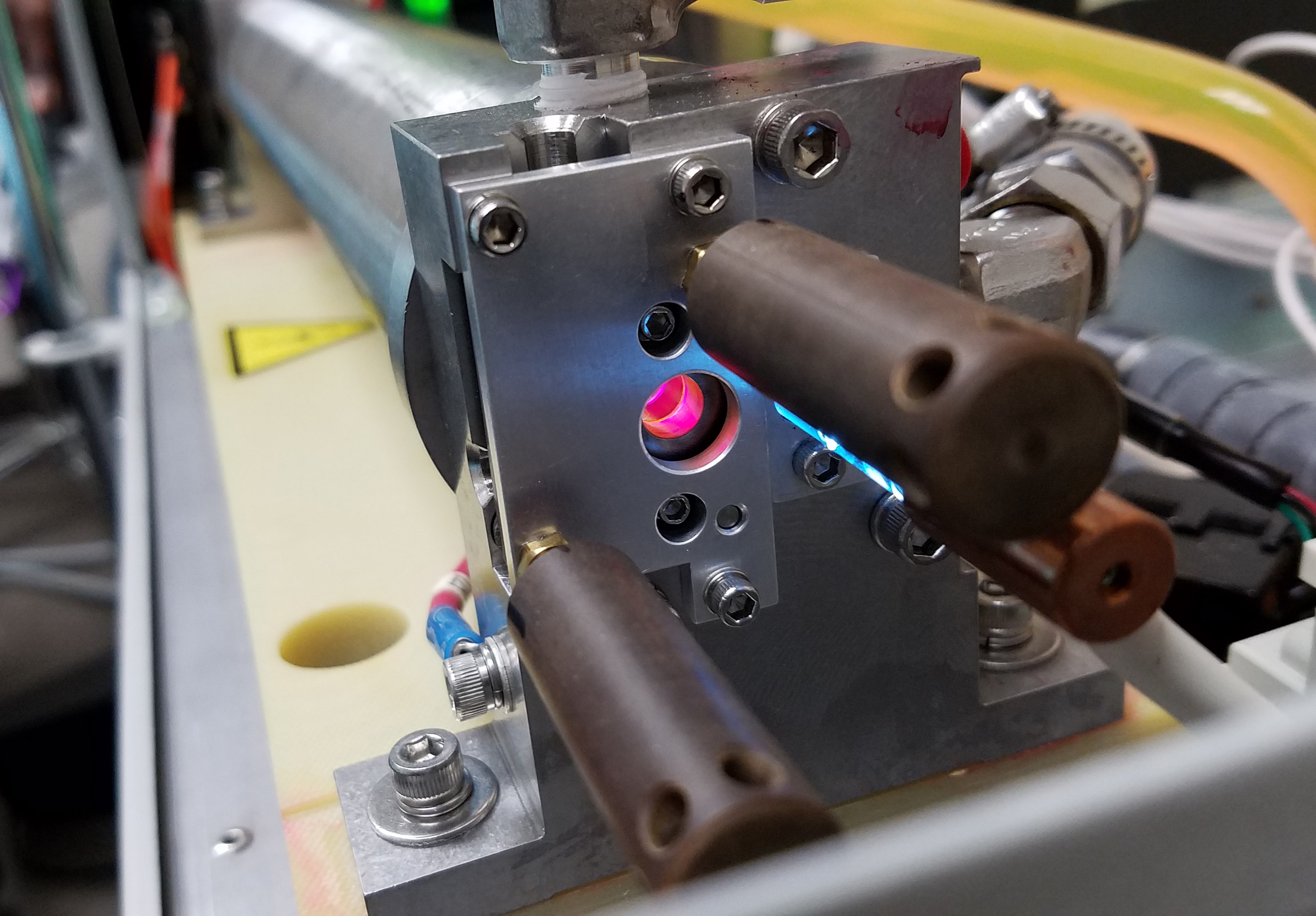 Avoid Downtime & Extra Repairs
Proper maintenance helps keep equipment in service when you need it most. American Medical Lasers provides expert services by our staff of field service technicians to ensure that your medical laser is functioning to its optimal state. We offer on-site repair, scheduled preventative maintenance (PM), and practical solutions to help you minimize maintenance and optimize the performance of your equipment.
Book a Visit
Regularly scheduled maintenance allows us to catch issues before they become costly problems.  Let us take care of everything so you remain worry free.  We will treat your equipment like our own, consistently making sure it's up for the job.  We know how important your work is to you and your clients.  We provide the very best service in the industry.   You can focus on your clients and not your equipment.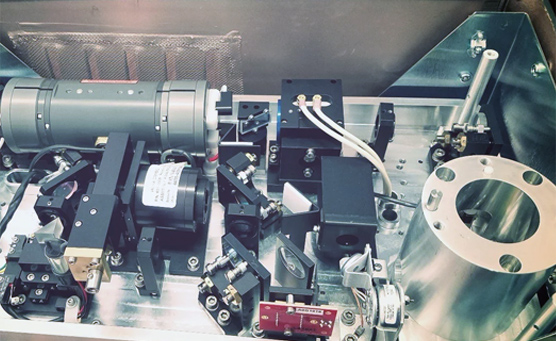 'Downtime' is a costly inconvenience.  Let our trained technicians reduce financial impact by coming to you and addressing problems on site.  Assessing your system in detail before coming out allows us to work quickly to make the needed repairs.  We will establish your system's baseline operating levels compared to the original factory specifications and will re-calibrate the system for optimal performance.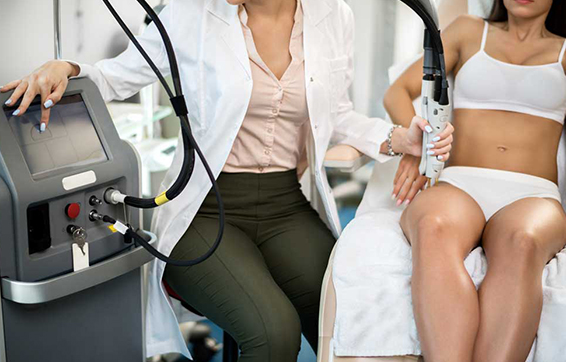 Out of respect for your time, we troubleshoot over the phone in instances that do not require a site visit. Whenever possible, we will walk your equipment operator through the process to resolve the issue and your equipment functioning. Many different issues ranging from dirty optics to low water can result in fault codes and the laser not functioning properly. Some of the problems are subtle and are not readily apparent. We will walk you through steps to find and asses the problem with the least amount of effort.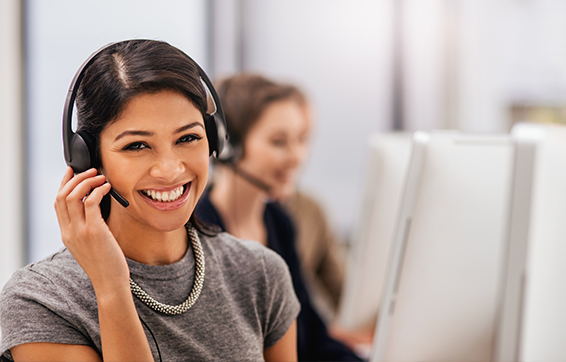 Manufacturers We
Work With
We service equipment from these manufacturers and have experience with many others.
Contact our MAINTENANCE Experts Today!
Let us focus on the equipment so you can focus on the customer