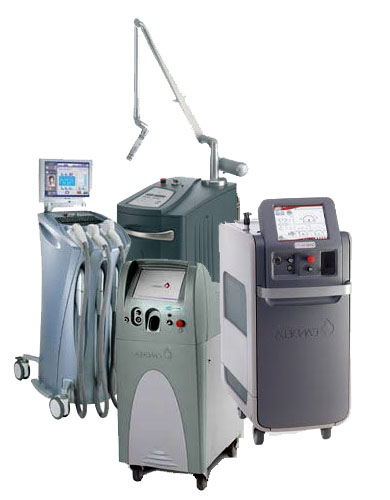 Reliable. Experienced. Affordable.
Candela makes some of the most reliable and scientifically proven lasers on the market today. Due to their popularity and smart design, American Medical Lasers has mastered the ability to provide complete service for all Candela systems. Despite their near flawless designs, components will age and sometimes fail. Over the years we have found that annual maintenance is crucial to extending the lifespan of these systems. During our troubleshooting process, we request all fault codes which have occurred. This allows us to complete our on-site visit with only one trip- saving valuable time and money.
Get It Fixed
Candela

Lasers

We

Service
AlexLazr                   GentleLASE Pro          Smoothbeam
Alex TriVantage        GentleYAG                  Quadralase
GentleLASE             GentleYAG Pro            Vbeam
GentleMAX               VP YAG                       Vbeam Perfecta
GMAX Pro                MiniGL                         Elipse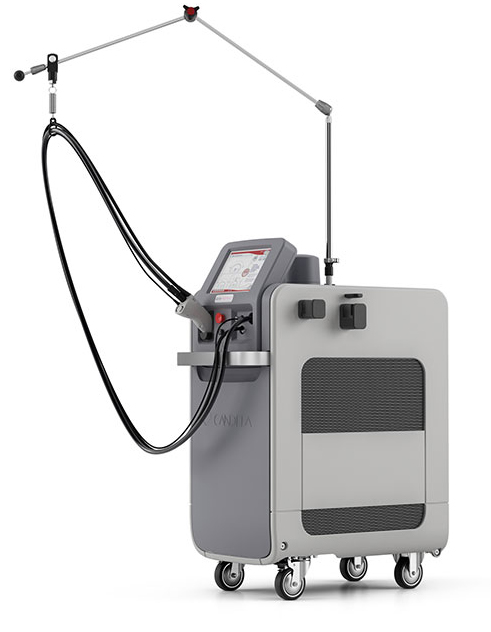 CONTACT OUR EXPERTS TODAY!