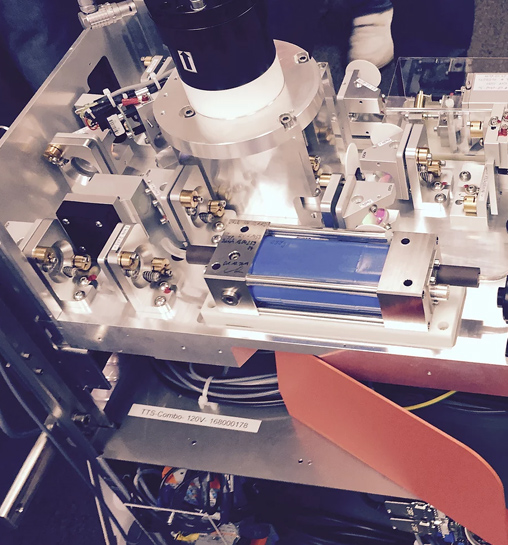 Quality laser repair done right the first time for a great price
When essential equipment in your business is down, you need fast reliable service.   Laser and cosmetic device repair has always been our focus.  We help customers nationwide troubleshoot to find, and often fix, the problem right over the phone.  Feel the comfort of knowing our knowledgeable team is on the job.  We fully explain exactly what is happening so you can rest easy.
If repairs are needed, most can be completed in one visit.  We also accept shipments of equipment needing repairs.  Extensive industry connections with manufacturers and suppliers allows our factory trained field service engineers to be sure your equipment meets or exceeds specifications with as little down time as possible.
Schedule a Repair
Our experienced service engineers provide complete transparency.  We are always clear with you because we truly care about getting your system back in working order for the long term.  We also bring clarity to your optics!  Even with the slightest imperfections, power output can be affected.  In order to produce the output needed, extra voltage is pulled.  Increased voltage can put strain on the whole system resulting in failure.  Our experience and unrelenting attention to detail allows us to catch optics problems before they affect the whole system.  Whether it's optics or something else, we will have you up and running again fast.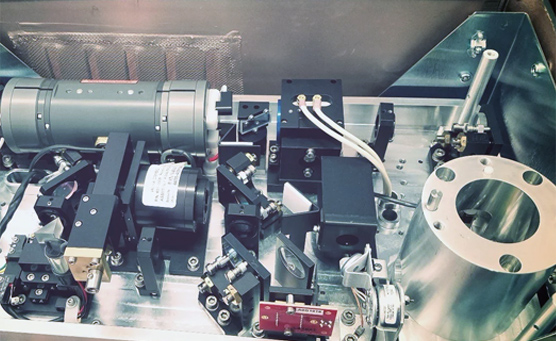 Cosmetic
Equipment
Repair
We can fix just about anything because we've seen just about everything.  We take a proactive approach by servicing all your cosmetic devices including microderm equipment, preventing costly downtime.  If something does malfunction, we offer an excellent alternative to a costly manufacturer repair in far less time.  Let us partner with you to be sure every device your business relies on is always functioning properly.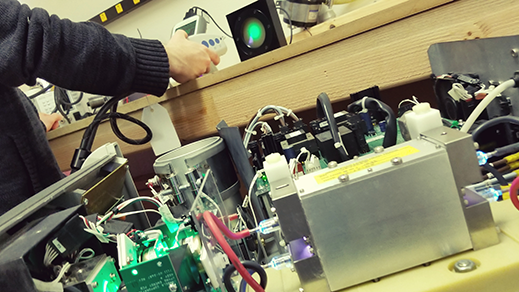 It is essential to have adequate cooling power when working with lasers.  If your system is down, give us a call.  We can almost always diagnose the problem right over the phone!  In our office, we can make any needed repairs and will have the equipment back on the job quickly depending on part availability.  We have the experience and careful attention to detail to find the problem and then solve it fast.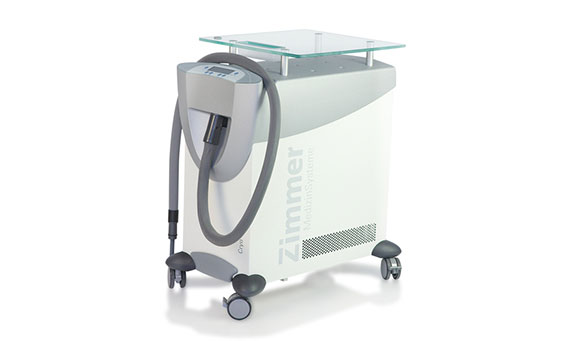 Manufacturers We
Work With
Our partnerships allow us to better serve you. We work with the best and beyond.
Contact Our Laser & Cosmetic Device Repair Experts Today!